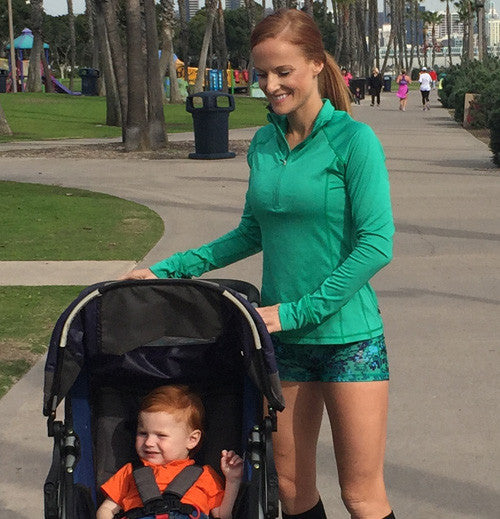 Emerald Zip SubZero Pullover
Regular price $88.00 $44.00 Sale
Our popular half zip pullover is now available in new Emerald Green in our cozy warm SubZero polypro performance fabric. Sweatwicking, warm and fleecy interior. Features:
Nifty thumbholes and roll over hand warmer cuffs
Made with flat seams and reverse hems to prevent chafing
We stand behind our products 100%. åÊIf you are not completely "Skirt Satisfied" you may return or exchange within 30 days.