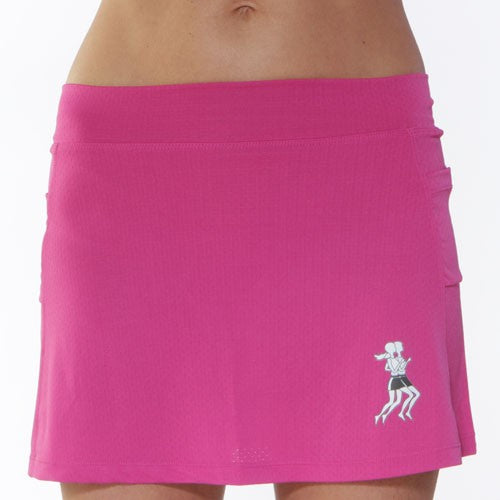 Fuschia Triathlon Skirt
Regular price $44.00 $16.00 Sale
Every girl needs a pretty fuschia pink tri skirt...it pairs well with anything! Solid black lightweight performance fabric features:
2 Roomy Velcro closure pockets at the hip
Made with flat seams and reverse hems to prevent chafing
We stand behind our products 100%. If you are not completely "Skirt Satisfied" you may return or exchange within 30 days.