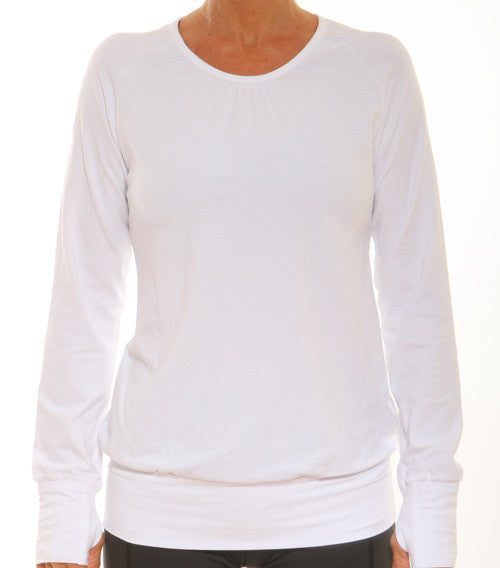 White Performance Lifestyle Gathered Neck
Regular price $48.00 $10.00 Sale
4åÊ
NEW super soft and cozy White Performance Lifestyle gathered neck long sleeve tee.åÊ This will be your new favorite tee!åÊ The extra wide waistband is super flattering and offers a versatile fit.åÊ Perfect over tights, yoga pants or your favorite pair of jeans.åÊ You will love the nifty thumbholes and roll over hand cuffs.
Features:
Nifty thumbholes and roll over hand warmer cuffs
Machine washable 90/10 nylon spandex blend will keep its shape
Extra wide waistband for a versatile flattering fit
We stand behind our products 100%. åÊIf you are not completely "Skirt Satisfied" you may return or exchange within 30 days.